With the Biotech industry growing, Biotech jobs are in hot demand. According to Monster, here are the top 10 places you'll want to be if you hope to land one of these jobs.
Northern California: The San Francisco Bay area is home to the largest cluster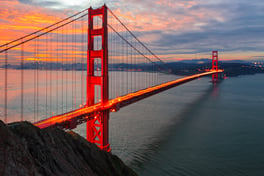 of Biotech companies. These companies employ more that 140,000 people. If you want to be one of them, be ready to pay extremely high price of living, Though it might be worth it for the job opportunities from places like Gilead Sciences and McKesson.
San Diego, California: We may be biased about this particular location, but we aren't the only ones obsessed with the biotech scene in sunny San Diego. The county is home to more than 1,100 life science companies and more than 80 research institutes. These companies employee roughly 42,000 people, and that number seems to be rising with startups popping up everywhere
you look.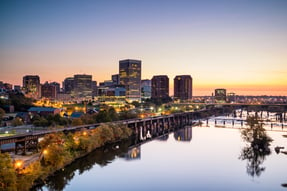 Virginia: Virginia has over 800 biotech companies that employ about 23,000 people. It is home to the headquarters for LifeNet Health and Intrexon.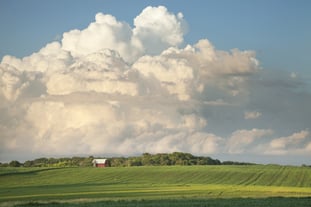 "Midwest Super Cluster": Included in the cluster are states Illinois, Indiana, Iowa, Michigan, Minnesota, Missouri, Nebraska, Ohio, and Wisconsin.These states are home to more than 16,800 biotech companies employing more than 377,900 people. If the wide open spaces call your name, there is probably a job there for you.
North Carolina: GlaxoSmithKline is just one of the over 600 life science centers you can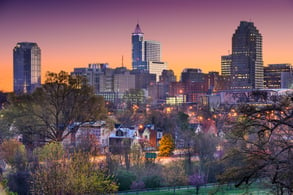 find in North Carolina. The state employees more than 63,000 poeple with an average salary of $80,000.
This a a good
location to get into now as industry giants continue to grow.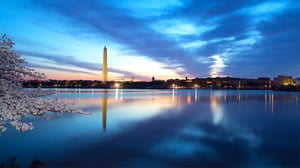 Washington:
While the Pacific Northwest is a booming place for the biotech industry, Washington in particular is where you want to be. They employee over 34,000 people and are only growing from there. Jobs at Seattle Genetics are especially popular and draw in a large number of applicants.
Massachusetts: If the biopharma industry is where you see yourself working,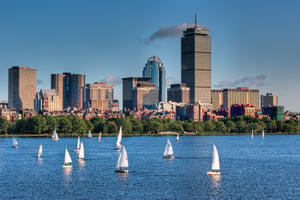 Massachusetts is definitely the place for you. 11% of the U.S based drug development companies are based here, and in the last 10 years employment has risen over 28%. This amount of growth is great for anyone who wants to get into the field, and what makes it even better, the average salary is $120,628.
New Jersey: The life science field in New Jersey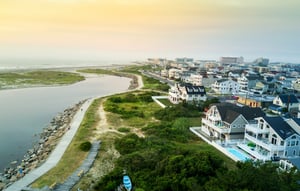 includes the industry giants Covance, Merck,and Allergan which employ over 115,000 people. If you enjoy spending your weekends at the shore, there may be a life science job for you.
New York: If you find yourself wanting a job in big pharma, The Big Apple may be the way to go. The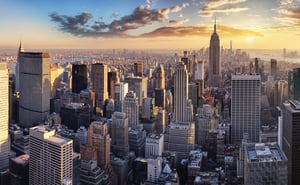 state houses 60% of big pharma national or global headquarters.
Texas: Home to more than 3,600 biotech firms and employs over 92,000 people. The lone star state is the second in the nation for life and physical scientists.