Consumables, such as PCR tubes, Plates and Cell Culture products are one of the most commonly found items in the lab. These items are generally overlooked when shopping, but finding reliable and efficient products are always crucial to keeping the integrity of your samples and data. To help with this Pipette.com has a wide selection of tubes, plates, and cell culture products.
Tubes
From micro-centrifuge tubes to ampules, Pipette.com carries a wide selection of brands and types to meet your research needs. We carry consumables in several divergent purity levels including PCR clean, sterile, pyrogen-free, and protein-free. With brands like Eppendorf, Capp, Pipette.com, Simport, SSI and Heathrow Scientific providing you with an opportunity to select the right tubes for your lab – ranging from the most durable and high-quality tubes to more economic alternatives if you are on a tight budget.
Current Promotion!:
Buy 1 case of Capp Expell Micro-centrifuge Tubes, Get a FREE CR-68X Micro-centrifuge!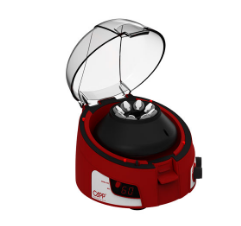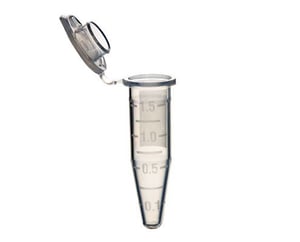 Plates
Pipette.com offers several different varieties of plates from Eppendorf, Simport, Brandtech, Nest and SSI, which come available in skirted, semi-skirted, unskirted and low profile to fit all of your plating needs. When shopping for plates it is important to select the correct well shape, size, color, and coating. Whether you need a 96 well plate for your PCR or ELISA needs, a higher throughput 384 well plate, or the variety of growth areas offered in the cell culture plates, you are sure to find the right fit for your application. Our wide selection of high-quality plates means one stop shopping for any plate or plate accessory you could need. If you are unsure, our pipette enthusiasts are happy to help you determine the perfect plate for your project.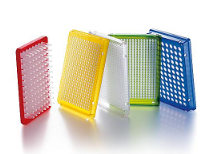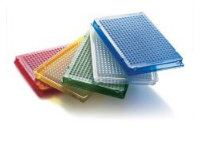 Cell Culture Products
We strive to sell products that provide superior cell performance, reduce contamination and increase reproducibility of your results. Our growing assortment of Cell Culture products will allow you to find the best quality and most innovative products for your research. Pipette.com proudly carries BrandTech, CellTreat, and Nest products to ensure that you have access to top quality, sterile, and affordable products to assist in all of their cell culture needs.
Current Promotion!:
Buy 1 Get 1 FREE on all Nest Cell Culture Plates, Dishes and Flasks!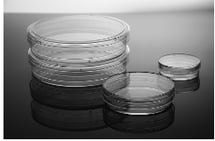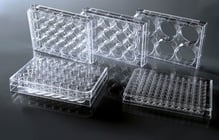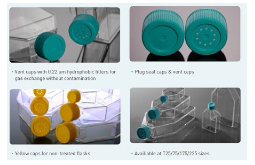 Tubes and Plastics at Pipette.com
For every type of lab, Pipette.com proudly carries tubes, plates, and cell culture products that are crafted with a level of quality that will help increase your lab's productivity. For more information on our consumable products, please visit our website or call us today.